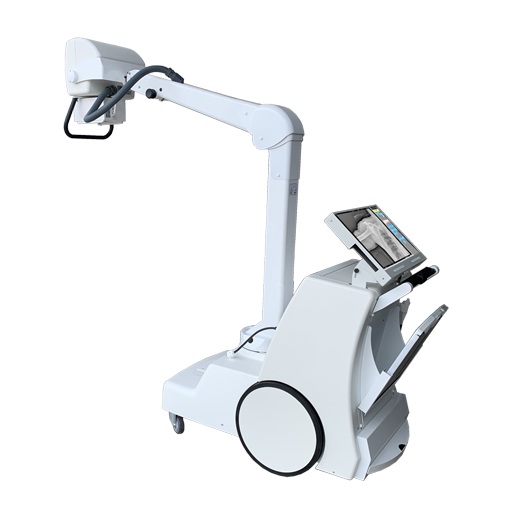 Electromedicine
Medical Radiology
Medical Radiological Equipment and a wide range of material to meet your needs.
Read more

Electromedicine
Veterinarian Radiology
Equipment designed exclusively for Veterinary Clinical Radiodiagnosis. A whole variety of configurations that are adapted to any need.
Read more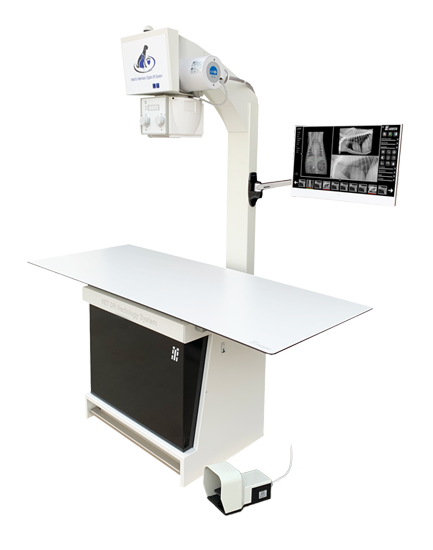 With more than 30 years of experience in the electromedical sector.
Professionals in medical and veterinary radiology.
Medical and Veterinary radiodiagnostic equipment.
Contact
Get in touch with us